The last time I was ill, I spent a lot of time researching other people's accounts of mental health problems.  I wanted to know how they survived. I listened, read and watched many interesting and inspiring stories.  A couple have really stuck with me, so if you are interested, I've put links at the bottom of this post.
However, I got frustrated.  People always told their stories afterwards. History is written by the winners and they had already recovered.  I couldn't help wondering about the others.  The ones that didn't recover.  The ones that didn't survive.  So, I am attempting to write whilst still in the middle of a mental health crisis.  I understand why people don't (I think I understand, anyway).  For a start, it's boring.  I've been seriously depressed for several weeks now and the most exciting thing that has happened was finding a new flavour of soup to eat.  Also, it's hard.  I took hours just to motivate myself to go and buy said soup, let alone set up a blog.  But anyway, that's where we're at, so I'm going to continue to write as best I can.  The soup was crap by the way.
So, boys and girls, today's topic is the Big Red Button. That's how I view suicide.  In my head is a Big Red Button that says Do Not Push underneath it.  Some days it's hidden away in a dusty corner behind a cobweb and I hardly know it's there.  Other days it takes up almost my whole mind.  It almost glows with temptation.  Let's be clear on a couple of things about why I want to die (or, more accurately, do not want to live).  It's not because I think my life has no purpose.  It's not because I don't think that things could (in theory, at least) get better.  It's not because my life is terrible (there are many good things in it). It's not even because I believe I am a burden to those around me (I do, but if that were the main problem I could just run away and live up a mountain).  No…. I want to kill myself because I am in unbearable emotional pain most of the time.  I simply cannot stand to live in the present.  Not for another minute, let alone another day or week or month or however long it will take to get better.  I want it to stop right now and no-one can do anything to help me.   I used to get upset, thinking that if people could understand how bad it was, they would DO something.  Now I understand there is nothing to be done.  I don't know which is worse.  There are only 3 things that can stop the pain: Sleep, drugs or death.  The first 2 provide only temporary relief…… So suicide is what is left.  It's quite comforting actually.  To know that no matter how bad things are, there is always a way out.
Press the button; in case of emergency, break glass; tap out; push bar to exit; pull lever to operate ejector seat; use the safe word; pull cord to stop train (penalty for improper use); ctrl/alt/del…………………..and you're out. Just like that.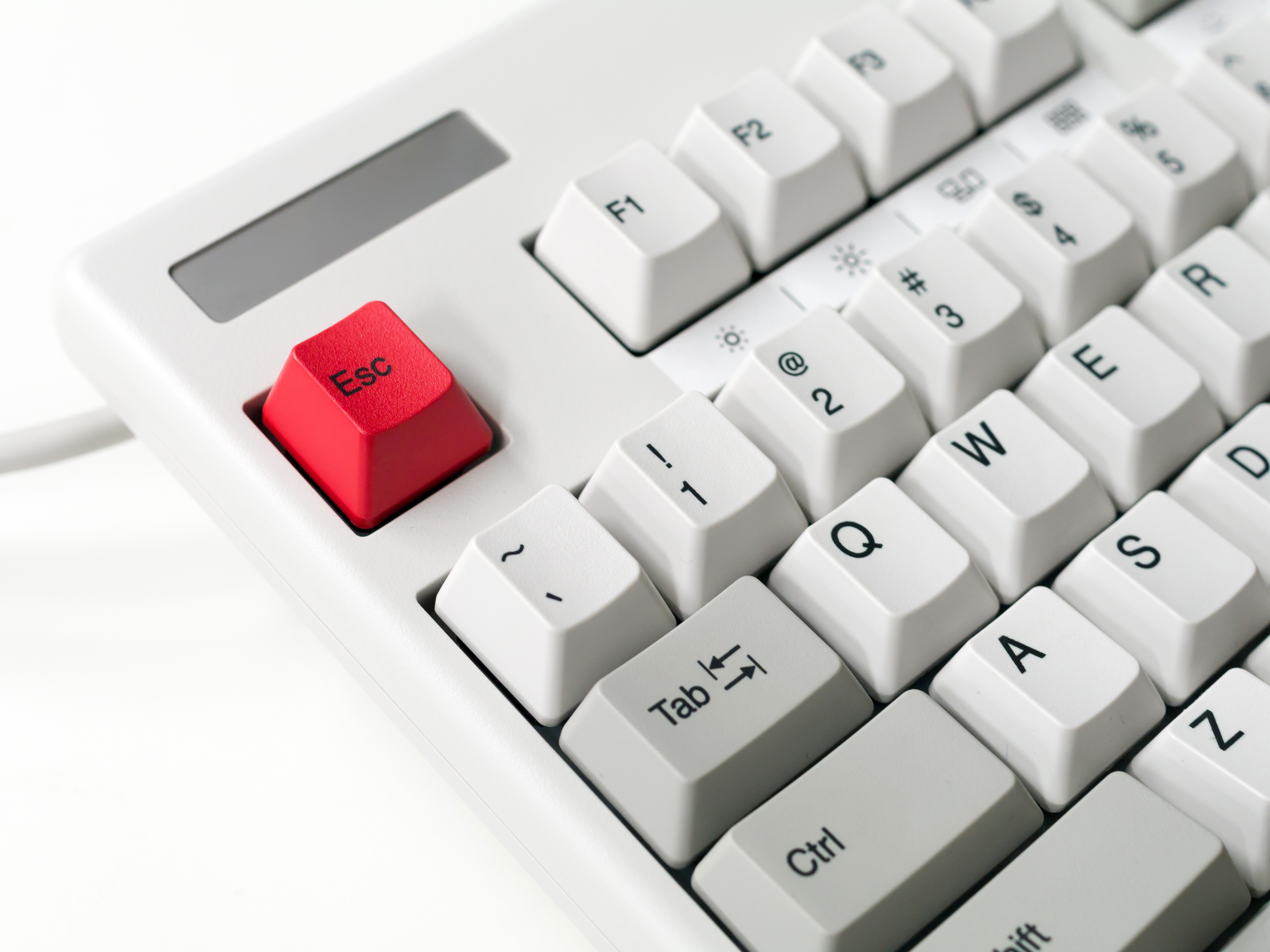 Cross that line, just once, and it's all over.  No more suffering.  No more anything.  So yes, that's why I want to kill myself.  But not today.
I know this is rather bleak.  I just wanted to write it because I hope that it may help people who feel the same to know they are not alone and for those who do not feel like this to maybe gain a little understanding, if they want to.
For a rather more scientific treatment of this topic, I found an excellent article in Scientific American –
https://blogs.scientificamerican.com/bering-in-mind/being-suicidal-what-it-feels-like-to-want-to-kill-yourself/
Now, please, go cheer yourselves up.  Eat a biscuit (or anything that isn't soup).  Watch Red Dwarf. Pet the dog.  Whatever you need to do.  And if none of those float your boat, listen to the 2 amazing, inspirational women below:
https://bryonysmadworld.telegraph.co.uk/e/mad-world-mandy-stevens/